Thermofisher Culti-Loops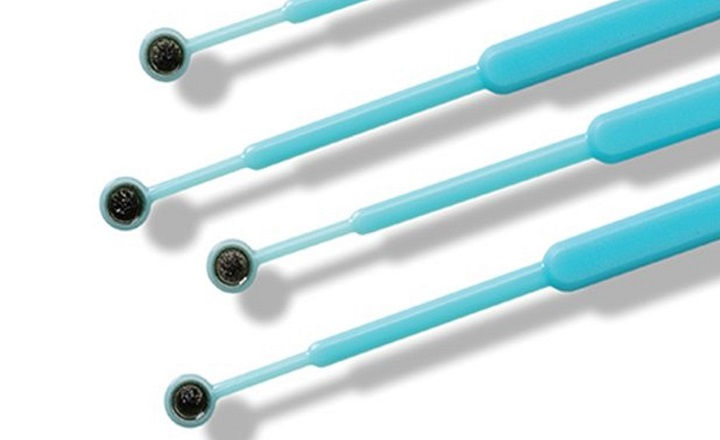 From loop to plate
Thermo ScientificTM Culti-LoopsTM are ready-to-use, disposable bacteriological loops containing stabilized, viable microorganisms in a unique gel matrix.
Convenience
Decrease time and unnecessary costs of laboratory resources with a direct-streak inoculating loop that requires no rehydration.
Performance
Obtain enhanced viability and recovery with proprietary gel-preserved organisms.
Value
Consolidate ordering time and shipping costs by turning to one supplier for high-quality culture media and quality control organisms.
Confidence
Reach complete traceability with ATCC® License Derivative strains.
Efficiency
Achieve accurate and convenient documentation with peel- off, transferable labels.
Safety
Reduce the risk of contamination and infection with zero organism handling.