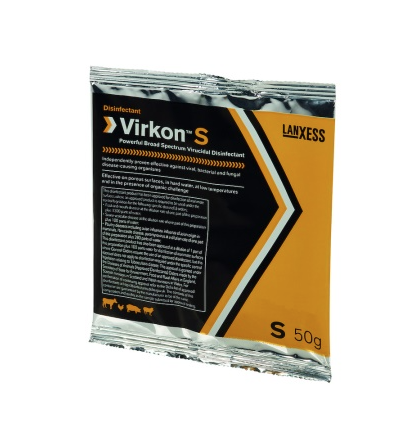 From £116.00
Virkon
Virkon™ S Disinfectant
Virkon™ S was originally developed to specifically address the practical biosecurity requirements of modern-day farming and livestock production. The powerful capabilities of peroxygen-based chemistry in the formulation of Virkon™ S provide a broad spectrum of efficacy with specific focus against viral disease-causing organisms.
Formulated to overcome the problems of limited spectrum and limited activity exhibited by other disinfectants, Virkon™ S achieves deactivation and destruction of the target organism through a broad spectrum, non-selective range of oxidation reactions. Unlike other disinfectant chemistries, such as aldehydes, Virkon™ S does not exert a specific toxicological effect on the target organism and is proven to kill pathogens in seconds.
It is proven:
To kill over 500 strains of viruses, bacteria, and funghi and yeasts
Against Newcastle Disease virus, Avian Influenze virus,

Salmonella

, and

Campylobacter

To be a powerful, fast acting, flexible, multipurpose biosecurity disinfectant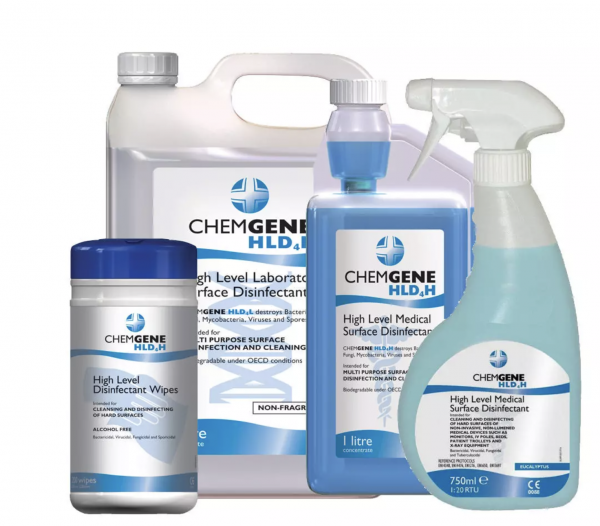 From £66.50
Chemgene
Chemgene™ High Level Surface Disinfectant
Combines enhanced active ingredient molecules with micelle cleaning technology to provide swift penetration of the cell walls to ensure rapid cell death. Chemgene™ High Level Surface Disinfectant ensures that cell death is achieved rather than just suspending activity.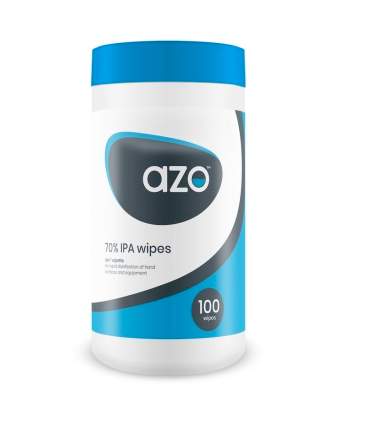 From £5.50
Azo™ 70% IPA Wipes