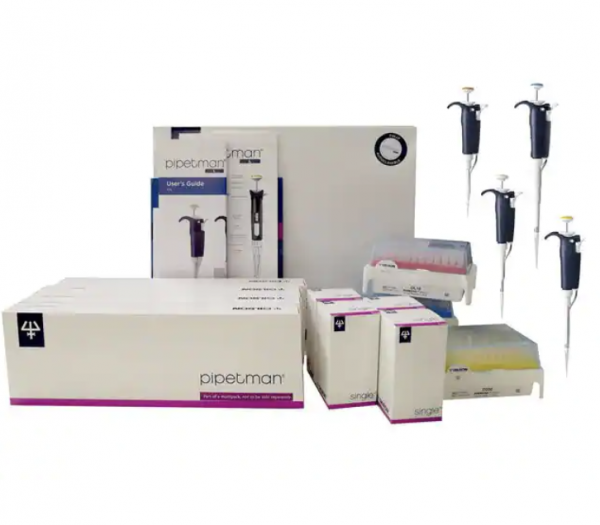 The latest manual pipette from Gilson™, PIPETMAN L combines the light and responsive piston spring of the PIPETMAN G with a new body shape designed to improve the ergonomics of the pipette.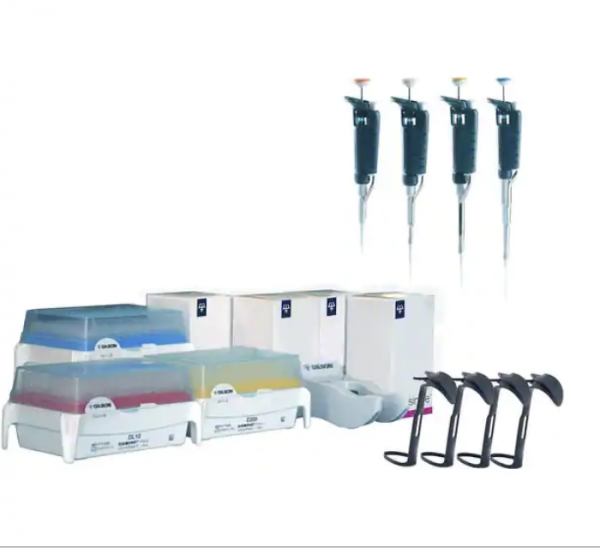 PIPETMAN G builds a new level of comfort into the Gilson™ pipette range with a redesigned piston that significantly reduces the force needed to aspirate and dispense liquids, a benefit during extended pipetting sessions which helps alleviate common hand stresses.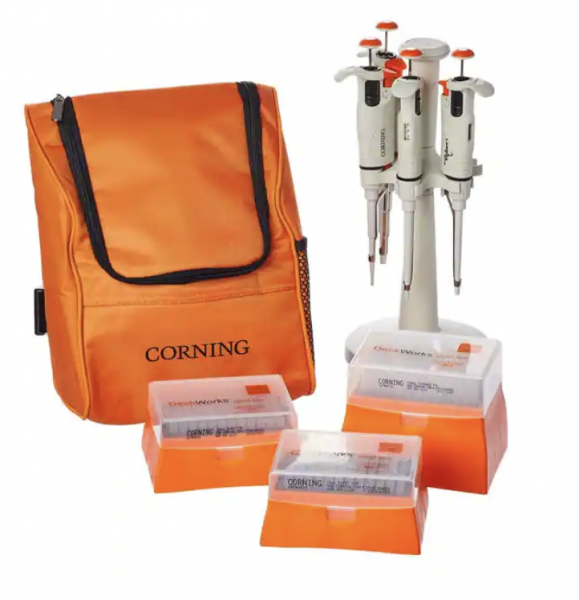 Designed for laboratories which are about to replace their old set of pipettors, and for customers who want to get a new set of pipettors which cover the most commonly used volumes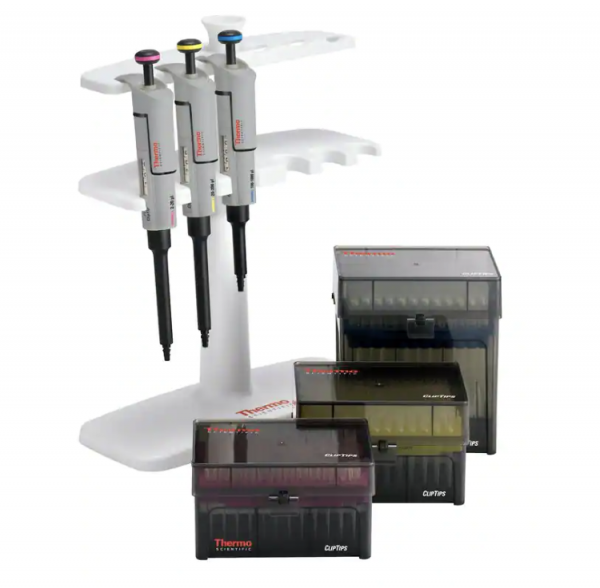 Enjoy added convenience, with a variety of packaged pipettes in a range of volumes, compatible pipette tips and a pipette stand to support good laboratory pipetting in your lab.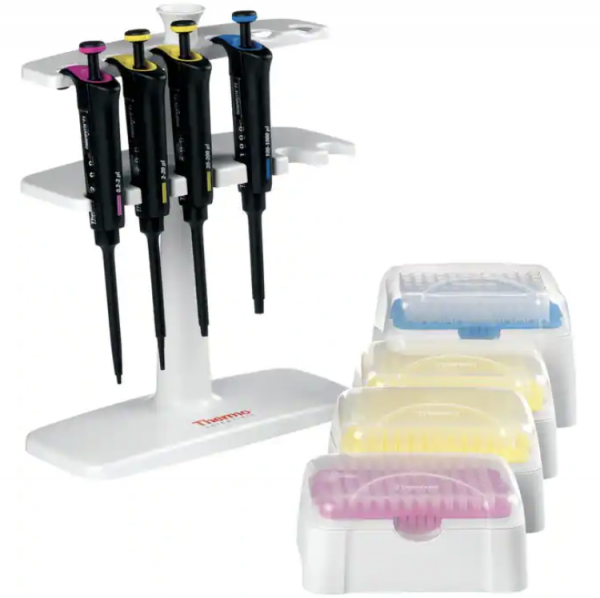 Enjoy the convenience of having a variety of Finnpipette™ F2 single channels packaged together, in a range of volumes, with compatible Finntip pipette tips and a pipette stand to support good laboratory pipetting in your lab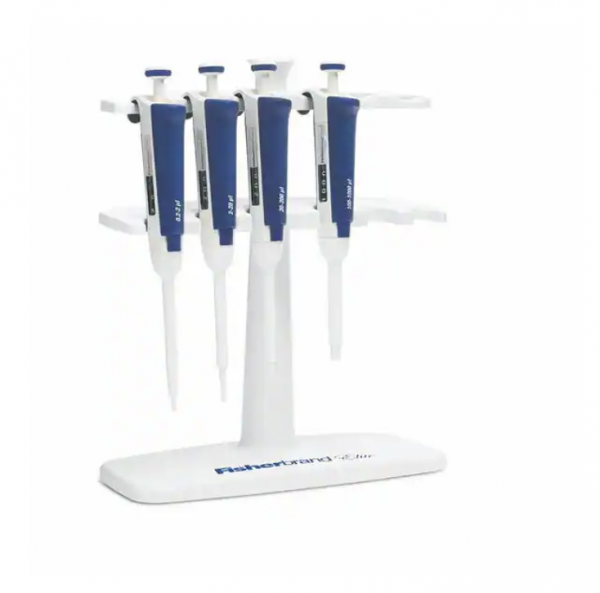 Kit provides a wide range of pipettes for multiple applications