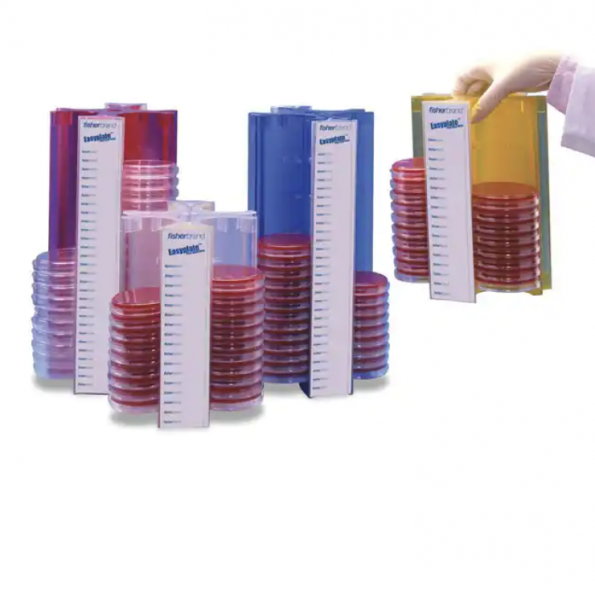 Color-coded racks optimize sample organization and identification.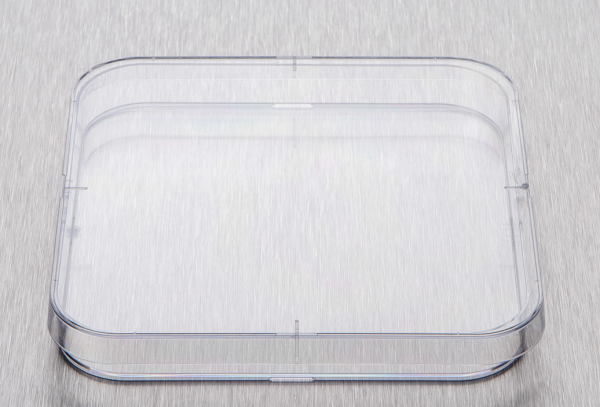 Used for environment control when determining global germ contamination of surfaces such as skin, kitchens and surgical rooms, and refrigerated food presentation islands. Gosselin™ Square Petri Dish are flat bottomed with a 10mm x 10mm numbered grid marked 1 to 4 and A to D for easy calculation of the colony units per cm2.
Pack of 252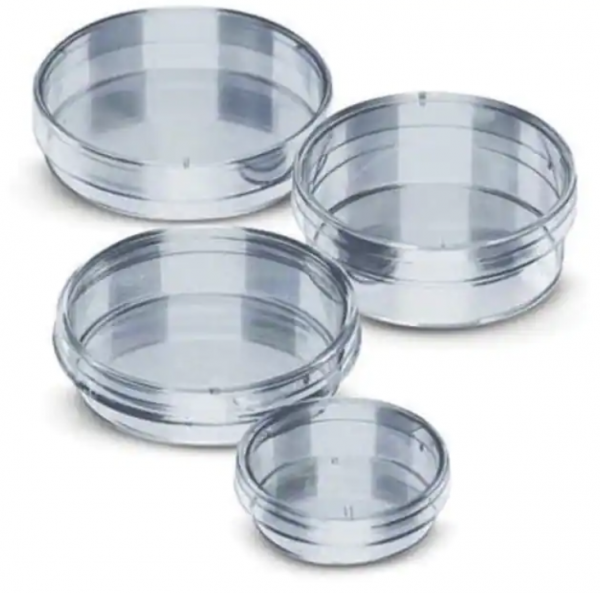 Clear. Fisherbrand™ Polystyrene Petri Dishes are perfect for microbial or cell culture applications.